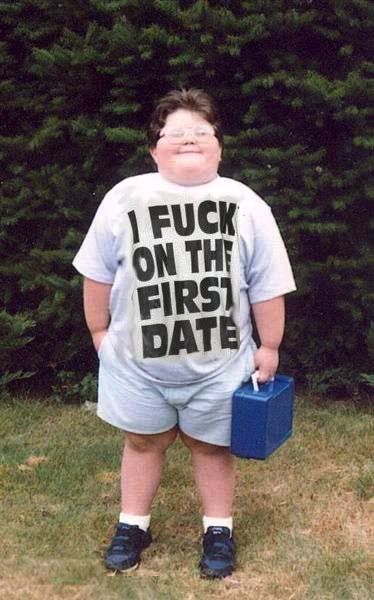 After hearing about a friend's very first successful number close and date for tonight, I thought I'd post the Step By Step Date Planning Instructions based on what has worked for me and other community members. By no means does this suggest that a cookie-cutter method will work for everyone, but I haven't seen this fail yet.
These steps begin after communication has already been established and you've sent several playful texts to break the ice and start some dialogue.
1. Decide where you're going to meet, but don't tell her yet.
2. Scout that area via www.Yelp.com or whatever Venue site you use. I typically review the area near her place, AND have the area near my place memorized. That way, the venue isn't that far from one of our bedrooms.
3. Pick one or two venues, preferably with bench seating, dim lighting, a good drink and wine menu and a simple location to find. This part is crucial. If you take someone to a formal restaurant and a giant table separates the two of you, how the hell will you kino? Reach across the table? Play footsies? And do you really think you're likely to kiss close in a venue bright enough to see each of the pores on your skin? Let my past mistakes prevent you from making them too.
4. Pick a date and aim for the PM. Lunch dates are for friends. Stick to 9pm or later. I usually do dates on week nights too, as weekends are for sarging and typically, venues I use for dates are too busy on those nights. Also keep in mind, you can be playful when scheduling by mentioning an odd time and/or activity. Example: "Be here at 9:16pm. I'll have the Hot Pockets ready if you bring the boxed wine."
5. Now text or call and ask the only question you need to remember: "When are you free?" Once she responds, don't ask, TELL her something like "Let's meet on Wednesday night at my place, then we'll go together to this amazing wine bar nearby". Really try to make your place the initial meet-up location. Picking her up should be option 2. Telling her the venue name immediately suggests the two of you are going to meet there. That fucks your logistics. Don't do that. Just tell her it's a surprise, give a little description and leave it at that. Also, avoid asking her any questions that give her authority over planning! (Example: "What kind of food do you like?") That's your job. Forget asking what she likes. Learn that later. When it comes to words, less is more!
5a. Optional – upsell something at your place for afterwards. I don't always do this because I develop enough comfort during the date to just lead her from my car to my apartment when we return. Women aren't stupid. Plus, you're demonstrating confidence by just assuming she'll come in.
6. Make sure she gives you a solid yes about the date, and assume that's going to be her only answer.
7. Go on the date and run your game. Phases B-D (banter, comfort, direct interest). Cycle through them until it's time to Extract. Tip: don't wait until the venue closes to try and extract. Have a plan.
8. Take her to your place, which is hopefully sanitized and clear of any distractions. Phases E-F. LMR (last minute resistance) techniques. Close the deal.
8a. Optional – thanks to my main wing for his little sharing trend, an optional ending is to obtain a nude photo (whether she's asleep or awake is up to you) and share via text with your closest Alumni.
Good luck fellas!
Note: the different phases (Phases A, B, C, etc.) mentioned above are based on the techniques by ABC's Of Attraction.